Come to Sunny Central Coast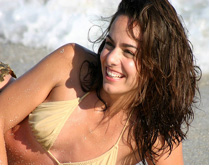 Dr. Derbabian will create the smile of your dreams making you more attractive and healthy. Plus, during your stay you will enjoy the magic of Central Coast and all its attractions, entertainment and beaches. Plan your next vacation or business trip to Southern California to include getting the powerful smile you need in today's competitive environment. Over the years, we have had many patients visit us from all over the world. We know how to make your stay comfortable and efficient all the while providing you the best dental treatment.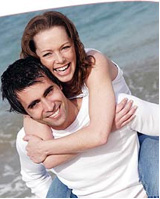 Imagine enjoying an exciting Southern California vacation experiencing all the delights of our hotels, fine dining and attraction while reinventing your smile. Enjoy everything Central Coast has to offer while getting your smile makeover:
Visit Local Attractions
Disneyland
Universal Studios
Hollywood walk of Fame
Eat at fine Restaurants
Enjoy the Beaches
Go shopping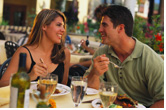 Our world-class implant, aesthetic and cosmetic dentistry office is conveniently located in the beautiful and upscale Glendale area, Just minutes away from famous attractions.
These are local hotels in our area, convenient for patients to be transported to our office, and at the same time enjoy their stay near great sights and attractions. Two Hotels that are within walking distance to our office are:
Embassy Suites Central Coast / Glendale and
Hilton Glendale